Produit Detailer
Produit Tags
Focus Global Logistics, als Net-Schiffbetriebende Common Carrier (NVOCC) guttgeheescht vum Ministère fir Kommunikatioun vun der PRC., Mir bidden One-Stop-Léisung fir eis Clienten fir béid Full Container Load (FCL) a manner than Container Load (LCL) .Mat enk strategesche kooperative Relatioune mat Top 20 Schëffer Linnen, wéi;COSCO, CMA, OOCL, ONE, CNC, WAN HAI, TS Line, Yangming Line, MSC, Hyundai, KMTC, ESL, etc an ëmfaassend global Agenturennetz.
Mat +20 Joer Expertise beim Ëmgank mat Out of Gauge, Project Cargo, Break Bulk, RO-RO Sendungen, eis engagéiert Projektteams zu Shenzhen & Shanghai, si béid Charten & Broker fir Break Bulk Schëffer.Zousätzlech liwwere mir Clienten Transportléisungen op Basis vun Door to Door Servicer um Hierkonft an Destinatioun, souwéi Lagerwäertungsprozesser a qualitativ héichwäerteg erweiterbar Servicer.
Eis Stäerkt verlängert sech weider op d'Belt a Strooss Länner a Regiounen.Eis Virdeeler leien ënner Handelsstroossen: Südostasien, Japan Südkorea, de Mëttleren Osten, Roude Mier, Indeschen Subkontinent, Ost-Mëttelmier, Nordafrika, asw.
Vun der Zitatstadium bis zur leschter Liwwerung, Eis Expert Team wäert 24 Stonnen online sinn an Iech Fridden vum Geescht ginn wann Dir Focus Global wielt.Egal ob Dir no engem Door-to-Door, Door-to-Port oder Port-to-Port Service sicht, eis engagéiert Personal schaffen a Verbindung mat eisen etabléierte globalen Versandpartner fir sécherzestellen datt Är Wueren nahtlos duerch d'Versuergungskette fléissen. Zollexpertise garantéiert datt mir Iech hëllefe kënnen all déi néideg Dokumentatioun fir eng erfollegräich Zollkläerte virzebereeden.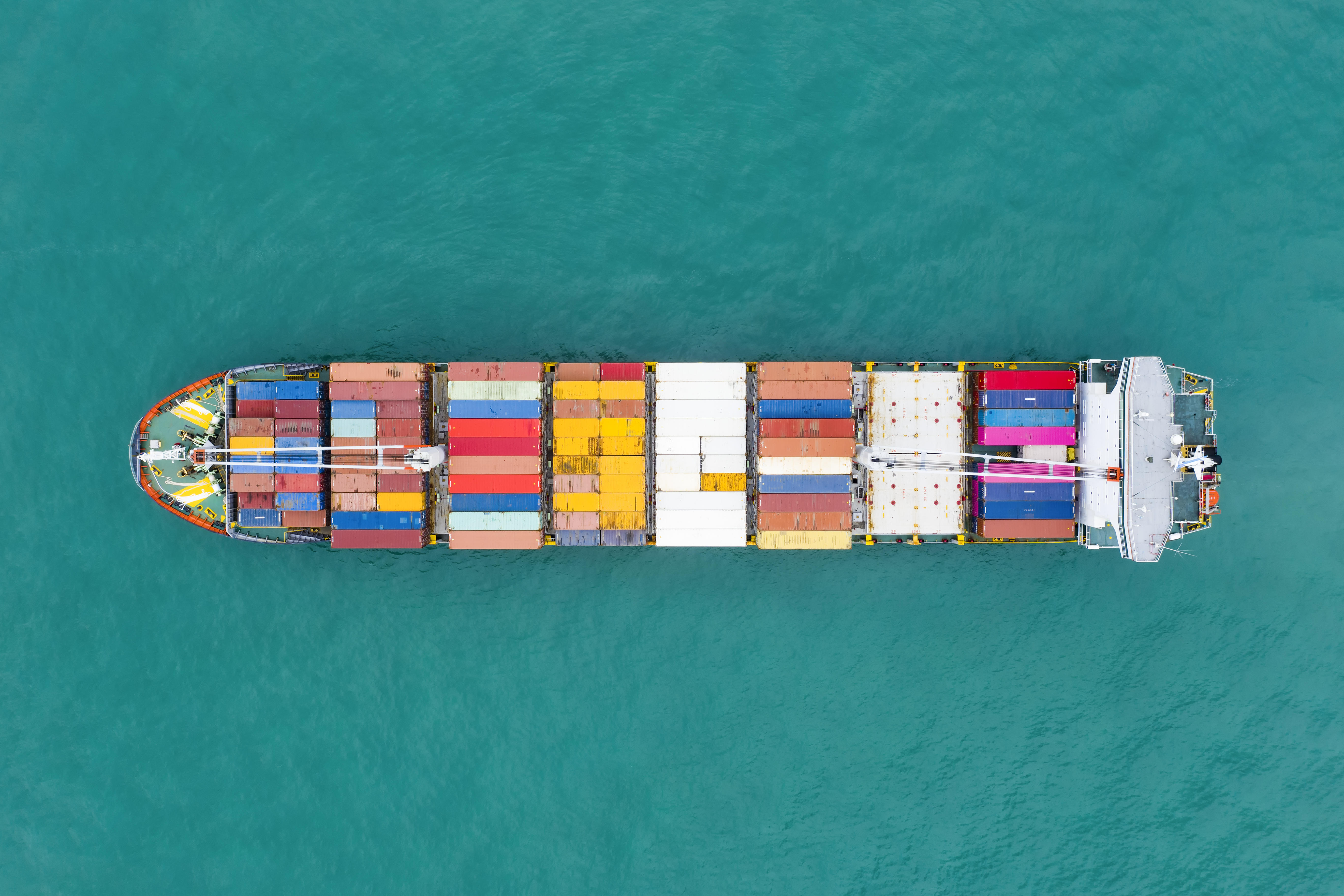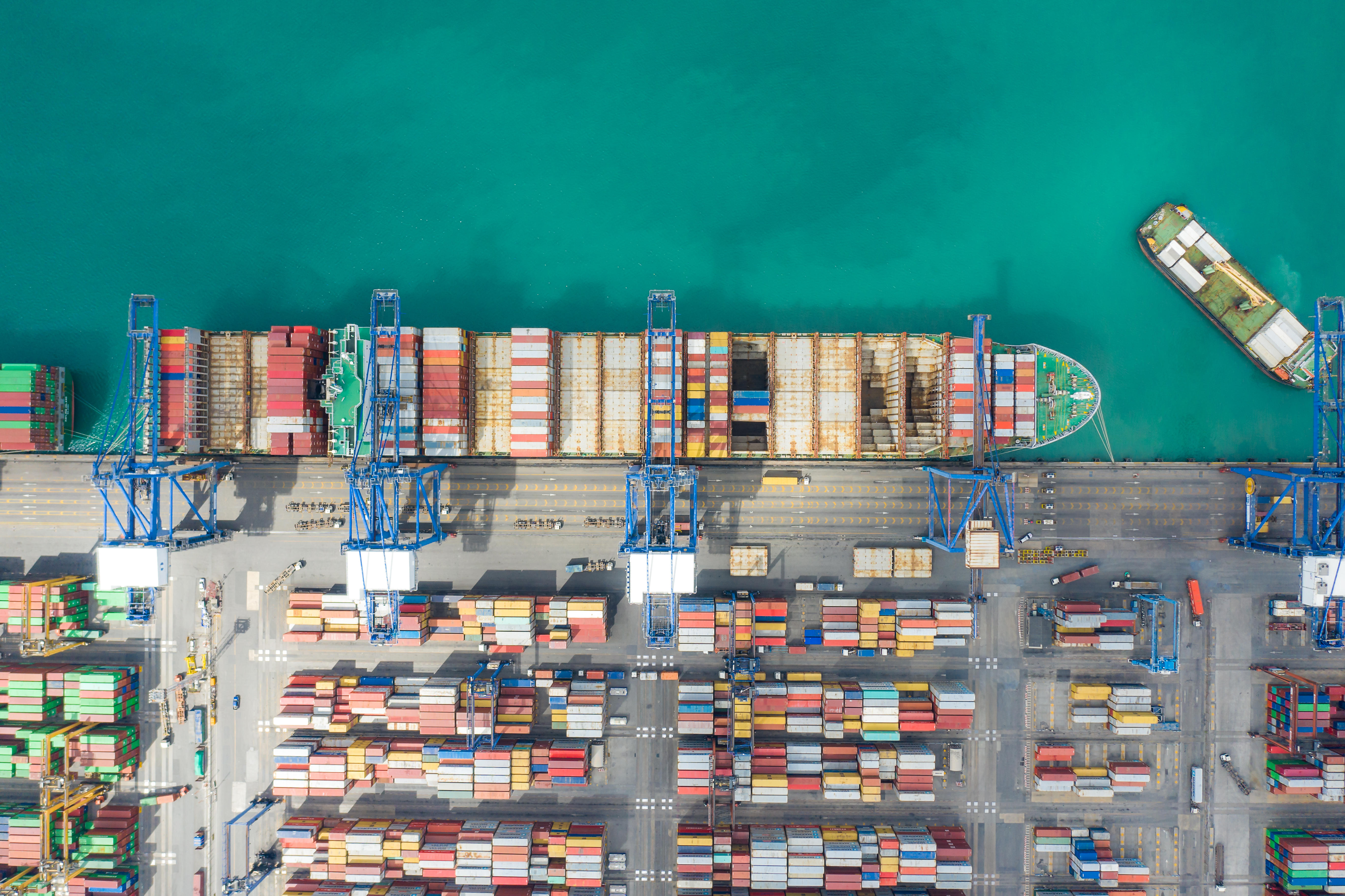 Eis iwwergräifend global Agence Reseau deckt ronn 50 Länner, als Member vun WCA, JCTRANS, PPL, X2, FM, GAC, ALU, Focus Global ëmmer engagéiert laang formidabel Associatiounen ze bauen Relatioune mat eise Partner mat gudde Ruff an Zouverlässegkeet.
Schlëssel Attributer:
- NVOCC weltwäit Bedreiwer
- Iwwergräifend global Agence Reseau
- Trucking an Inspektioun
- Lager a Stuff
- Projet Cargo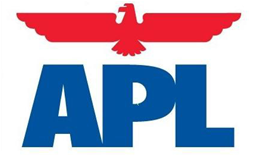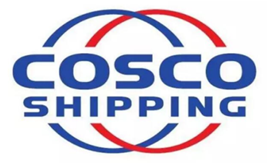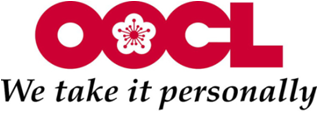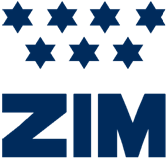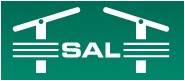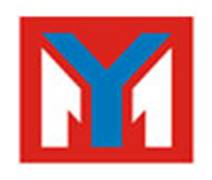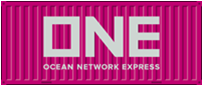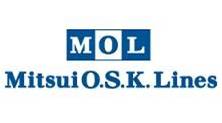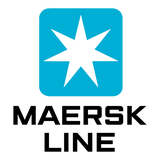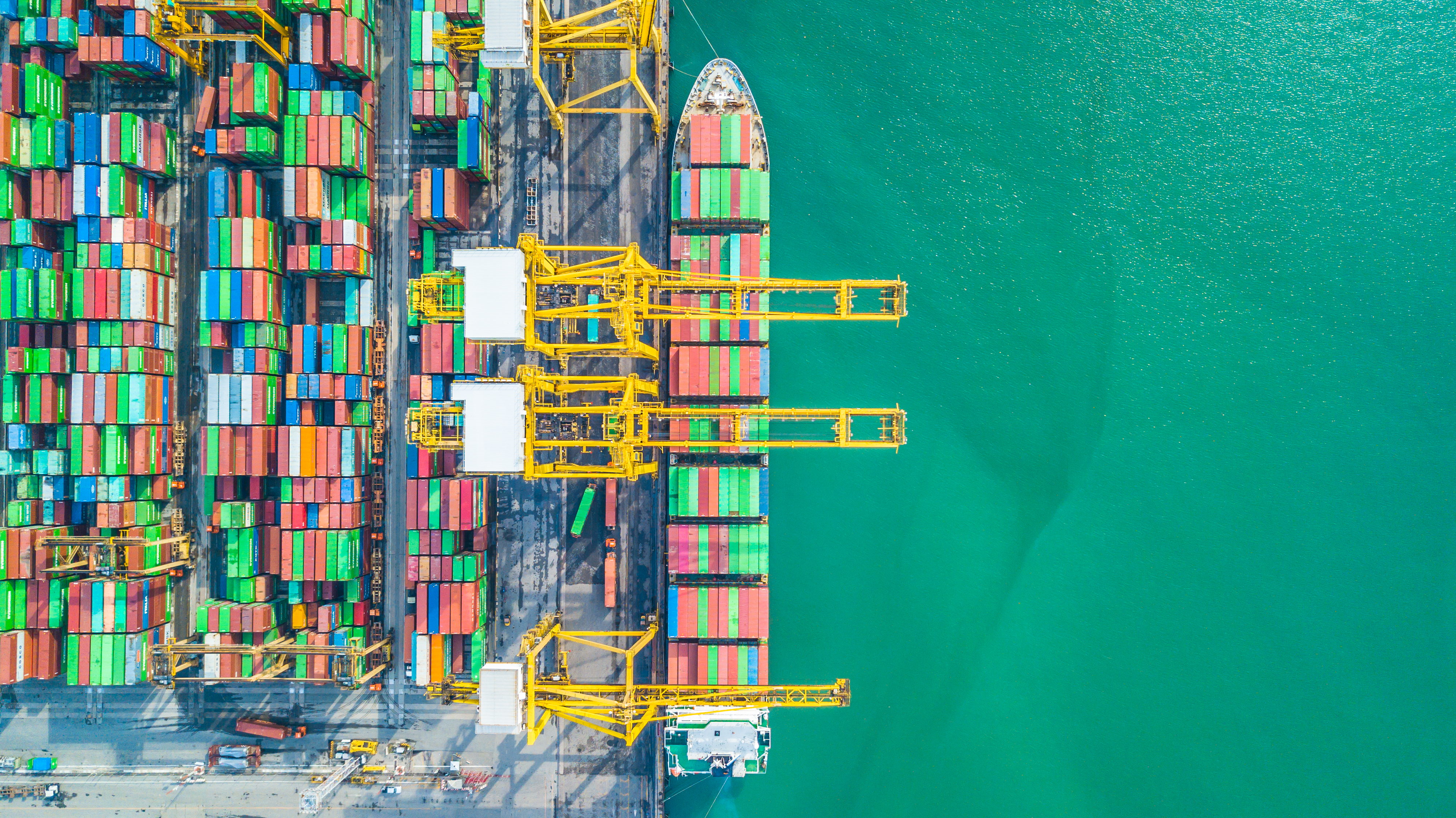 ---
virdrun:
Loftfracht
---